The competition has been announced from 7th to 10th of April 2022. Compliance with the sanitary standards in force on the dates of the competition, will apply to all without exception. This will allow the competition to take place in-person. Thank you for helping us make the contest run smoothly. Subscriptions  are open!
---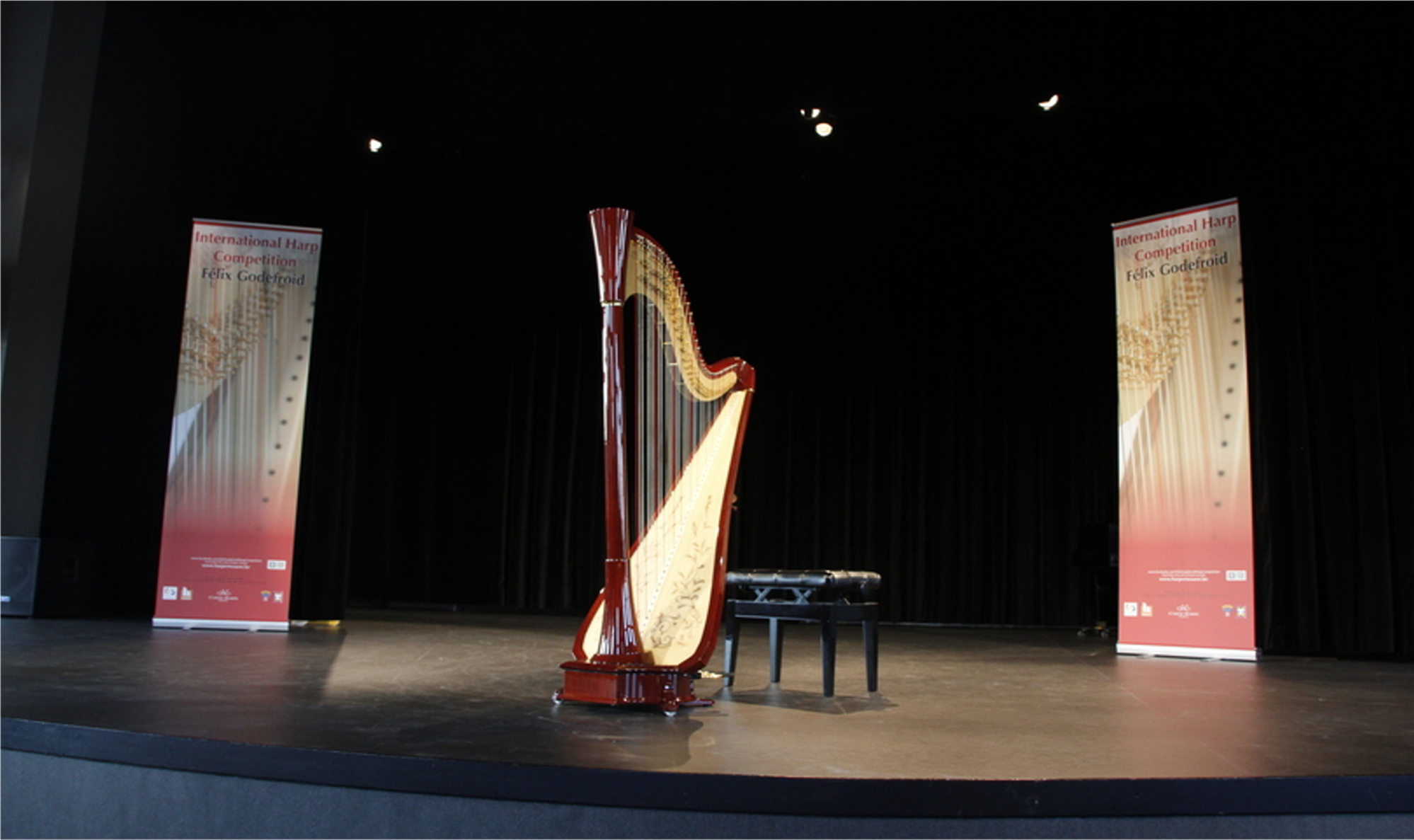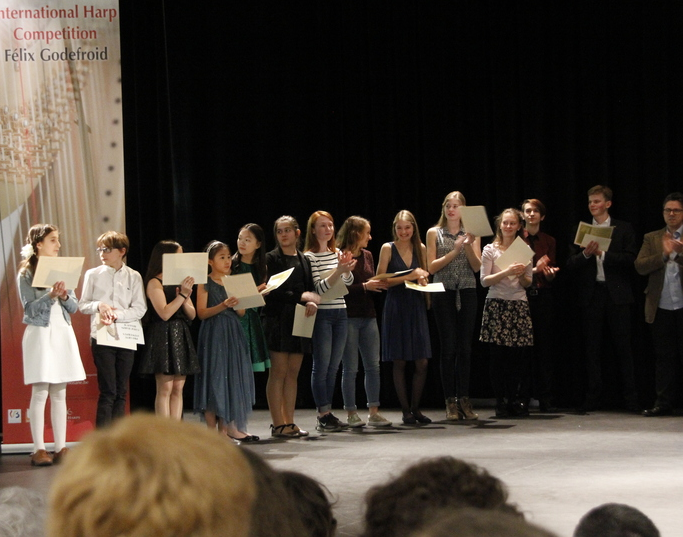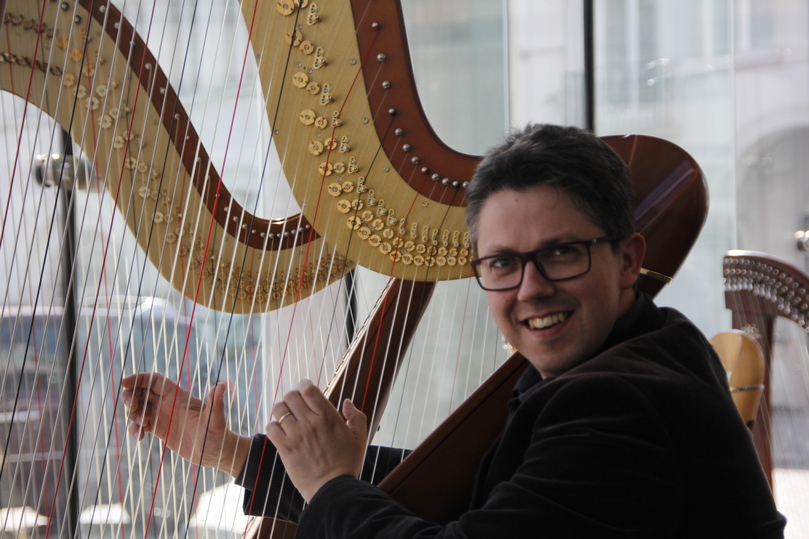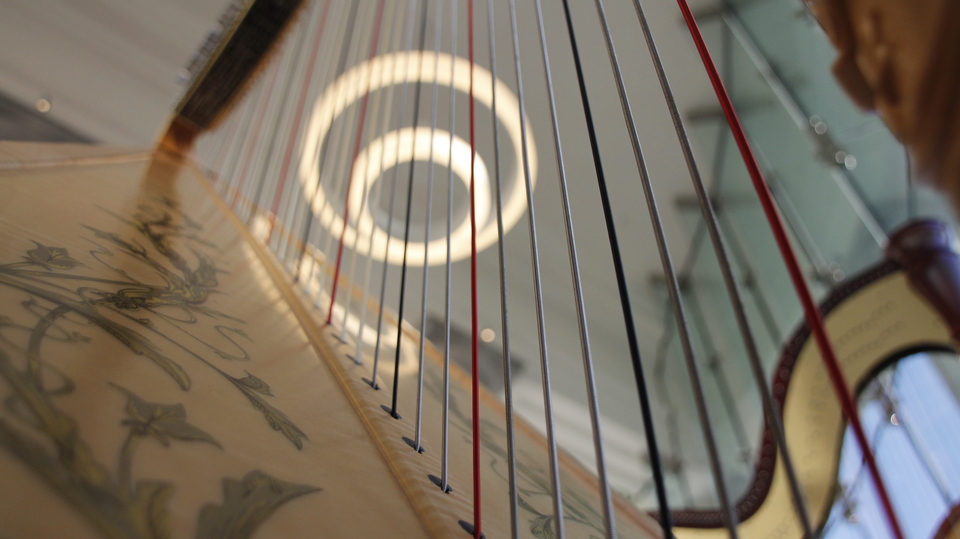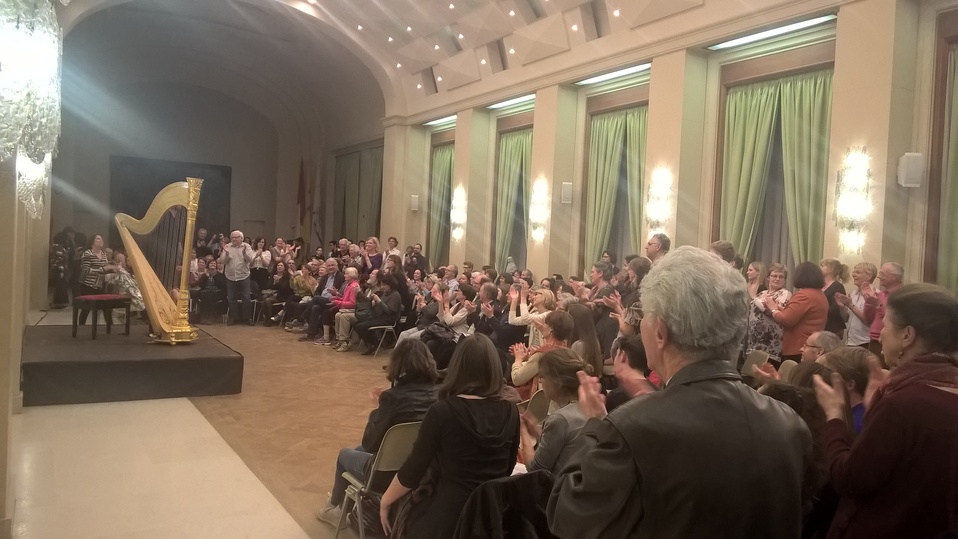 godefroind harp competition 2017 : proclamation résultats
Godefroid Harp Competition 2017 -2
Godefroid Harp Competition 2017 -5
Godefroid Harp Competition 2017 -3
Diaporama session 2017
---
About
The Félix Godefroid International Harp Competition, set up in 1997 to celebrate this bicentennial composer, brings together talented harpists from around the world every three years.
Honored by the presence of a prestigious jury, supported from various authorities and Camac harp factor, the contest honours the works of Felix Godefroid, real Paganini of the harp.
The International Harp Competition Felix Godefroid is managed by the association : Les amis de la harpe mosane
The core team wishes you an excellent preparation!
---